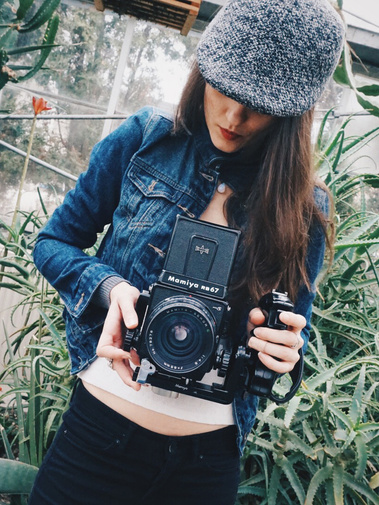 Bio
Summer Leigh is a Toronto based professional photographer & videographer with over 10 years freelance experience shooting a wide variety of projects. From events, weddings, and products, to industrial landscapes, aerials & 360°photography, Summer has extensive experience and has learned so much from all the diverse industries she works with.
She graduated from TMU's photography program with a Bachelor of Fine Art. During her time at TMU, she came to know Toronto's waterfront through the sport of rowing which helped inspire her photographic series, The Past is Never Far. Since its creation, the series has been exhibited at historic Todmorden Mills, Casa Loma, the Parliament Interpretive Centre and more.
The next evolution of Summer's work combines elements of The Past is Never Far, with the work of incomparable Toronto artist, Mathew Borrett in the ambitious virtual project: EnvisionTO. EnvisionTO will be an exciting virtual map for the city of Toronto, and has already begun creating exciting virtual tours of historical and future Toronto.
Exhibitions
2023
The Past is Never Far, The Rivoli, Toronto
2017
The Past is Never Far, Mackenzie House, Toronto
2016
Toronto: Past, Present Future, Steam Whistle Brewery, Toronto
The Past is Never Far, Papermill Gallery, Toronto
2015
Toronto: Past, Present Future, Steam Whistle Brewery, Toronto
The Past is Never Far at Doors Open Toronto, Papermill Gallery, Toronto
The Past is Never Far, Casa Loma, Toronto
2014
The Past is Never Far, Papermill Gallery, Toronto
The Past is Never Far, The Parliament Interpretive Centre, Toronto
2013
• Max Ex, The Burroughes, Toronto
2012
Temporal Forms, I.M.A. Gallery, Toronto
3, Gallery 1313, Toronto
2011
Puncture, Ryerson Gallery, Toronto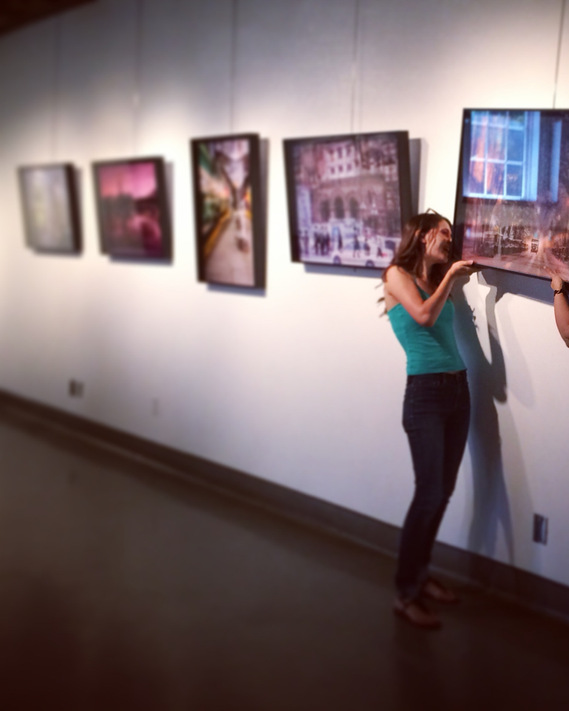 Brands She Has Worked With:
What Others Are Saying About Summer's Work: